Today I am participating in Top 5 Wednesday and will be showing you some book covers that I would love to live in.

Plantation Shudders by Ellen Byron takes place on a plantation in Pelican, Louisiana. I've always been fascinated with Louisiana and all the culture down there, so I would love to live in a place like that.  Not to mention, the food described in this book sounds AH-MA-ZING!

Amnesia by Cambria Hebert takes place in a small lake town in Maine.  I grew up in and have lived in a small town my whole life, so I love that small town feel that this book gives you.  Maine seems like it would be a pretty cool place to live, too.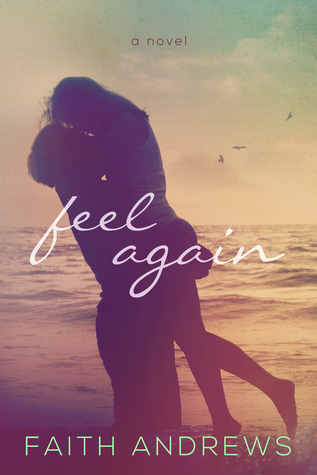 I absolutely love the beachy look on this cover. I've loved the beach since I was a little kid and would give almost anything to be able to live near or on the beach.  ❤

I haven't read this book yet so I'm not sure where it takes place, but any place that has a lot of snow like this is a place for me!  We don't get a lot of snow where I live in North Carolina, so any time we get some is a treat!  That probably doesn't make very much sense since I was just talking about how much I love the beach, but hey…what can I say? I love the beach and the snow.  😀

And here we have a bakery.  😀  Pretty self explanatory, right?  😉
What book covers would you like to live in?