Stacking The Shelves is all about sharing the books you are adding to your shelves, may it be physical or virtual. This means you can include books you buy in physical store or online, books you borrow from friends or the library, review books, gifts and of course ebooks!
The Sunday Post is a weekly meme hosted at Caffeinated Book Reviewer. It's a chance to share news~ A post to recap the past week on your blog and showcase books and things we have received. Share news about what is coming up on our blog for the week ahead.
Mailbox Monday
 is the gathering place for readers to share the books that came in their mailbox during the last week. Warning: Mailbox Monday can lead to envy, toppling TBR piles and humongous wish lists.
LAST WEEK ON THE BLOG
THIS WEEK ON THE BLOG
discussion and/or tag post
review(s)
BOOKS IN MY MAILBOX
Kindle (Bought/Freebie/Won)


Body on the Bayou – Ellen Byron
Changing Lanes – Leaona Luxx
I Do(n't) – Leddy Harper
Kindle (For Review)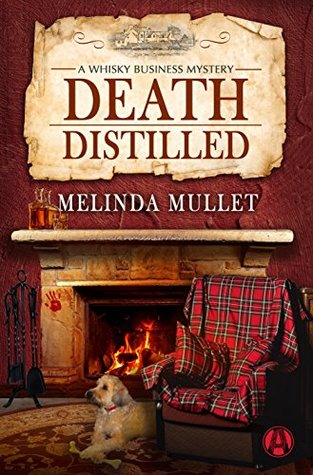 Death Distilled – Melinda Mullet
The 39 Cupcakes – Zara Keane
Lucky Number Eleven – Adriana Locke 
Paperback (For Review)


Blackberry Burial – Sharon Farrow
*Thank you so much to the publishers and/or authors for these review copies*
OFF THE BLOG
So, best news first!  Remember that math exam I had to take?  I took it on Monday and. I. Made. A. 100!!!  On the exam!!!  I was so happy I almost cried.  This is a class where you work at your own pace and once you take the exam, and pass it, you're finished with the class.  There were 2 more weeks left of the class but since I took and passed the exam, I'm finished with it and don't have to go back.  This may or may not have been me when I got outside: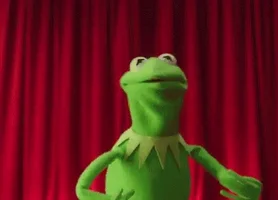 I'm finally starting to get into somewhat of a routine with my school work and trying to juggle everything else in my life (ie. being a mom, wife, and working part time).  I'm going to be really busy with school starting next week because I have several big projects and tests coming up soon.
Chris and Logan had a great first week at school.  They both like their classes and are making new friends, so I'm really happy things are going so well for them so far.
WEEKLY FUNNY

Lordy, if this isn't the truth!!!