Stacking The Shelves is all about sharing the books you are adding to your shelves, may it be physical or virtual. This means you can include books you buy in physical store or online, books you borrow from friends or the library, review books, gifts and of course ebooks!
The Sunday Post is a weekly meme hosted at Caffeinated Book Reviewer. It's a chance to share news~ A post to recap the past week on your blog and showcase books and things we have received. Share news about what is coming up on our blog for the week ahead.
Mailbox Monday
 is the gathering place for readers to share the books that came in their mailbox during the last week. Warning: Mailbox Monday can lead to envy, toppling TBR piles and humongous wish lists.
IN CASE YOU MISSED IT…
COMING SOON
End of the Year Book Survey
tags and discussions
Challenge reviews
BOOKS IN MY MAILBOX
Kindle (Bought)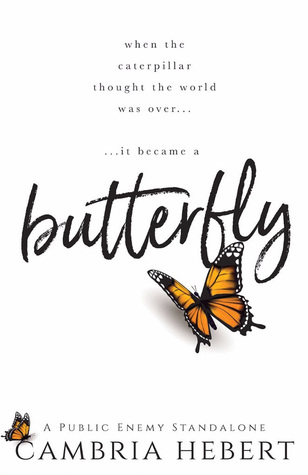 Thief by Tarryn Fisher
Butterfly by Cambria Hebert
Drumline by Stacy Kestwick
Dear Life by Meghan Quinn
Kindle (For Review)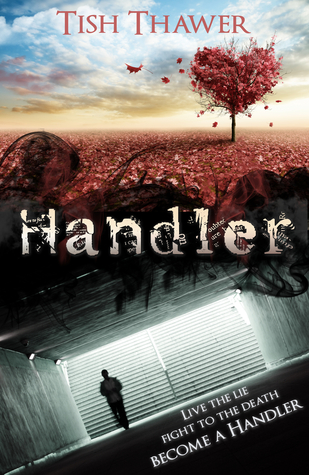 Team Player Anthology
Love Between Enemies by Molly E Lee
Begin Again Anthology
Handler by Tish Thawer
Paperback (Bought)


Blue Balls by RC Boldt
#Holiday by Cambria Hebert 
Hardcover (Gift)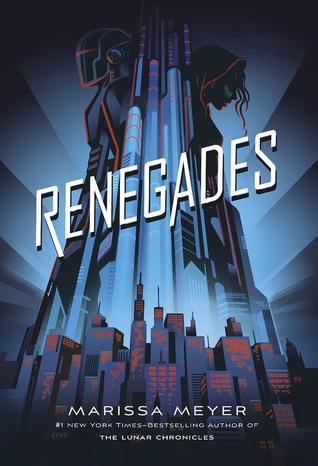 Heartless by Marissa Meyer
Renegades by Marissa Meyer
Hardcover (For Review)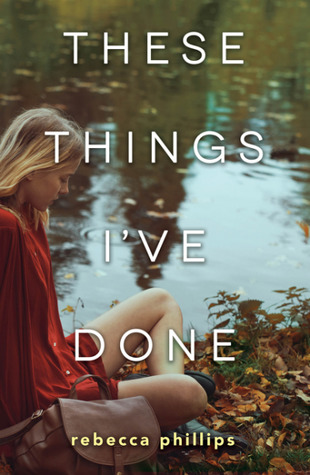 These Things I've Done by Rebecca Phillips
OFF THE BLOG
December was a pretty interesting month.
I finished up my first semester of college.  I ended up getting an A in all of my classes and currently have a 4.0 GPA.  I am very proud of that.  I worked my butt off this semester and it definitely showed in my grades.  I've been bored out of my mind though with not having any school work to do these last couple of weeks.  I'm looking forward to classes starting back next week.
Logan turned 10 years old this month.  Both of my babies are in double digits now.  That's so hard to believe.  They're growing up way too fast on me.  To celebrate, we took him out to dinner of his choice and a movie of his choice also.  He wanted to watch the Lego Ninjago movie.  It was actually pretty cute.

Chris had his first ever band concert this month also.  Me, Eric, Logan, and my parents went out to support him.  He was a little nervous but once he got up on the stage with everyone else, he was fine and didn't have any problems at all.  Everyone did great!  His favorite song to perform was the entrance to Star Wars.  That was really cool to listen to.  Here he is in his concert uniform and his drumsticks 😉  (he is a percussionist/drummer)


Each year, I get both of the boys at least one new ornament to put up on the Christmas tree.  This year, they ended up with a bunch of them!

We got some snow in our area earlier this month as well.  We don't get snow very often, so it was a special treat!  The boys went to this big open area near our house to get some sledding in.

We had a great Christmas.  Chris and Logan got a ton of gifts.  Their favorite things were their Pokemon figures and their Harry Potter merchandise, especially these Hogwarts House banners/flags. (Excuse the pajamas – they woke up early on Christmas morning and started opening gifts before they even got dressed – LOL!)

MONTHLY FUNNY