Wow. So, this wrap up is incredibly late. I'm so sorry for that! I was absolutely swamped last month and I didn't have time to get this up when it needed to be. We have reached that point in the semester where all of our major projects and assignments are coming due one right after the next, so I've been super busy and stressed with school lately.
My van broke down in early January and I was finally able to get it fixed last month, so that was an extra weight taken off of me. I'm glad to be back up and running again. It's not fun to rely on someone else to get you to where you need to go.
Not much else happened last month. Both of the kids are doing good in school, I got my van fixed, my husband got a new car since his pretty much died beyond fixing, I finally splurged and got myself an iPad (which I'm still learning how to use! LOL. I've always been an Android girl so this Apple stuff is new to me), and yeah… that's pretty much it! 🙂
I was a bad little bookworm and only read one book in February. I don't think that's happened to me…ever. It's crazy to me how much of my time this semester of school is taking up. Spring Break is coming up at the beginning of April so I'm hoping to get a lot of reading in then. I miss reading like I used to!
How was your February? I hope everyone's March is going well so far. I promise to have the March wrap-up posted on time! 😉
in case you missed it…
COMING SOON
hopefully more reviews
Top Ten Tuesday
Top 5 Wednesday
a couple discussions or tags
What would you guys like to see from me?  I'd love some input!
BOOKS IN MY MAILBOX
Kindle (Free, Won, or Bought)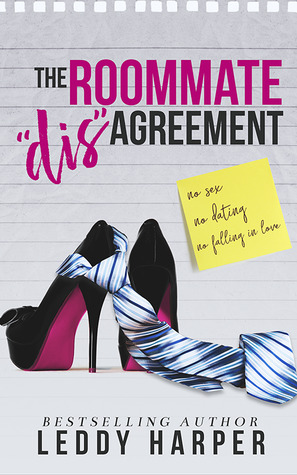 The Art of Us – Hilaria Alexander
Something in the Way – Jessica Hawkins
The Roommate 'dis'Agreement – Leddy Harper
Men in Power collection – various authors
Kindle (For Review)


Entombed in Glass – Stacey Rourke
Tap That – RC Boldt and Jennifer Blackwood
Paperback/Hardback (Won)
I won these from a giveaway on Instagram. 🙂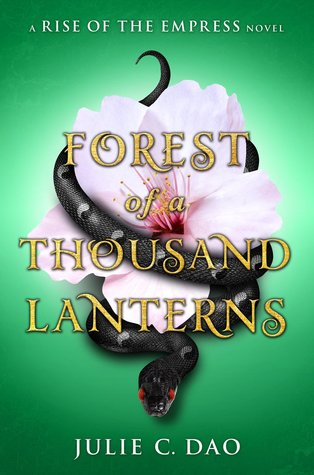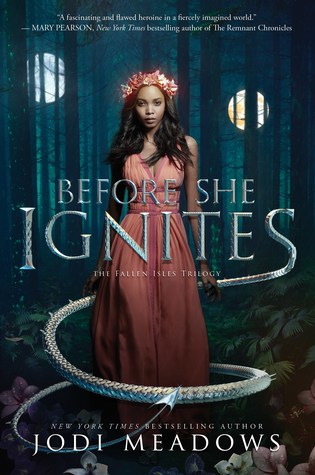 Forest of a Thousand Lanterns – Julie C. Dao
Before She Ignites – Jodi Meadows
I won these in a giveaway from Kensington Books.


Stay With Me – Jules Bennett
Home With You – Shirlee McCoy
It Might Be You – Jennifer Gracen
Want You – Stacy Finz
Paperback (For Review)


The Cat of the Baskervilles – Vicki Delany
Plum Tea Crazy – Laura Childs
Paperback (Bought)


Never Never: The Complete Series – Colleen Hoover & Tarryn Fisher
Tryst – Cambria Hebert
MONTHLY FUNNY