Hi everyone! I hope you had a wonderful Easter (if you celebrate). We had a small family dinner at our house. My mom cooked ham, deviled eggs, green beans, macaroni & cheese, and we also had some rolls and desserts. Yummy! We were all stuffed.
Chris and Logan were really happy with their Easter baskets. They got a couple video games, a DVD, some Pokemon things, and of course, lots of chocolate. 😉
This has been another really slow reading month for me. This is the point in the semester where everything is pretty much coming due all at once with our major assignments and then we also have all of those little assignments to work on, so I'm constantly working on something. I'm so tired. I'm starting to get a little burnt out. I just need to make it to summer break and then I'll have about 3 months of nothing to do! lol I miss being able to read like I used to.
IN CASE YOU MISSED IT
COMING SOON
backlist and ARC reviews
tags and discussions
TTT and/or Top 5 Wednesday
BOOKS IN MY MAILBOX
Kindle (Freebies)

Kindle (Bought)

The Choices I've Made – JL Berg
Wrecking Us Saving You – Leaona Luxx
Kindle (Won)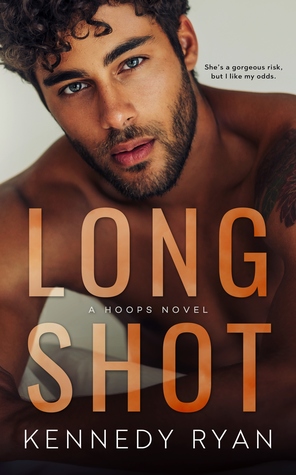 Kindle (For Review)

Cake and Punishment – Maymee Bell
The Uninvited Corpse – Debra Sennefelder
The Baby Arrangement – Stacey Lewis & JL Beck
Paperback/Hardback (Bought)

A Murderous Glaze – Melissa Glazer
We Wish You a Murderous Christmas – Vicki Delany
Everything, Everything – Nicola Yoon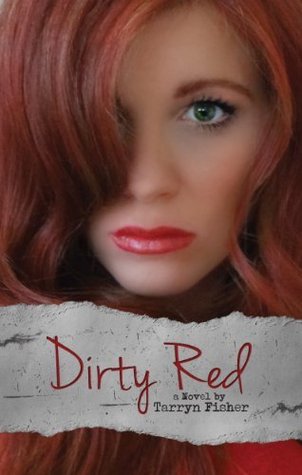 The Opportunist – Tarryn Fisher
(I bought signed copies of these books from a group on Facebook)
Eyes Turned Skyward – Rebecca Yarros
Beyond What is Given – Rebecca Yarros
Paperback/Hardback (For Review)

The City of Lost Fortunes – Bryan Camp
MONTHLY FUNNY