This tag and all the graphics were created by Kimberly Faye Reads, so check her out if you want to!

AN UPCOMING RELEASE YOU WISH YOU COULD GET YOUR HANDS ON RIGHT NOW!
I want to get my hands on this book so bad! I've loved all of the books that I've read by Colleen Hoover, so I'm sure this one will be great as well. She's coming to North Carolina in August during her tour for this book and I'm super excited to finally get to meet her and have a signed copy of this book. 😀


Percy Jackson and the Lightning Thief is the start to a freaking amazing series that continues on into another series, The Heroes of Olympus. They are both wonderful and I'm so glad that I read these books. These characters will stay in my heart forever! ❤

A BOOK THAT GAVE YOU ALL THE WARM FUZZIES.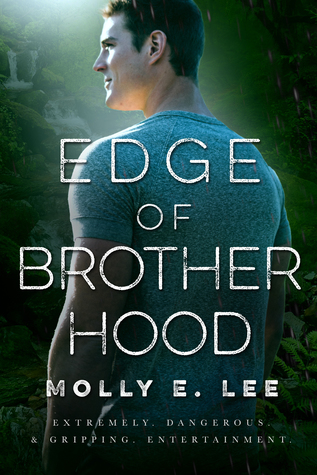 This is an adventure romance, but it still gave me all of the warm fuzzies and feels. It was amazing to see all of the men from this series come together in this book. Ahh! I loved it SO much and highly recommend reading this series.
Lord have mercy. The worst ugly cry I've ever experienced was with this book. I have never cried that much over a book in my entire life – no joke. I was hardly even able to finish the book because I was sobbing so hard. After I finished it, I put the book down, went to my room, laid on my bed, and sobbed (gut-wrenching sobs) for 2.5 hours. I didn't think I was ever going to stop crying.

BOOKISH HERO OR HEROINE YOU WANT AROUND TO PROTECT YOU IN REAL LIFE
I'm going to go with Leo Valdez from the Heroes of Olympus series. That guy can kick some serious ass! I'd feel perfect safe with him guarding me.

A BOOK YOU INTENTIONALLY SPOILED FOR YOURSELF.
I can't answer this one because I have never intentionally spoiled a book for myself. lol

A BOOK YOU WISH YOU COULD MAKE EVERYONE READ BECAUSE YOU LOVED IT SO MUCH.
#Nerd for sure! I love this book so much.

A BOOK OR SERIES YOU WISH NEVER ENDED.
I'm going to go with the Heroes of Olympus series for this one. I wish it could have gone on forever! It ended way too soon. I'll never be able to get enough of these characters. ❤

A BOOK WITH AN UPLIFTING ENDING OR MESSAGE
I feel like the Harry Potter series had an uplifting ending.

A BOOK YOU WISH YOU COULD FORGET YOU EVER READ.
I can't really think of one right now. Generally if I don't like a book, it ends up being pretty forgettable so I don't spend a lot of time thinking about it.

AN AUTHOR WHOSE BOOKS ALWAYS GET YOU OUT OF A SLUMP.
Rick Riordan. He has gotten me out of several reading slumps already.

A SWOON-WORTHY HERO OR HEROINE.
Becket Jones from Ditched. Swoon central right there!

A BOOK THAT CAUSED YOU TO STOP DOING ALL OTHER THINGS UNTIL YOU FINISHED IT.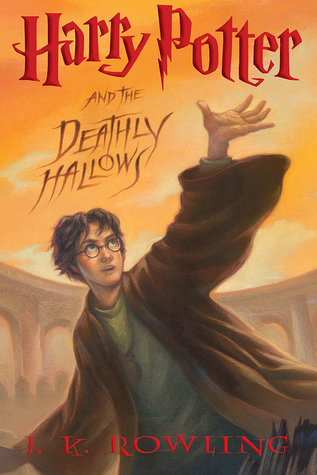 I bought this book at the midnight release. Once I got home, I immediately started reading it and stayed up throughout the night and into the next morning reading it. I didn't stop to sleep or anything.

A BOOK THAT WAS PAINFUL TO READ (FOR WHATEVER REASON) OR BROKE YOU.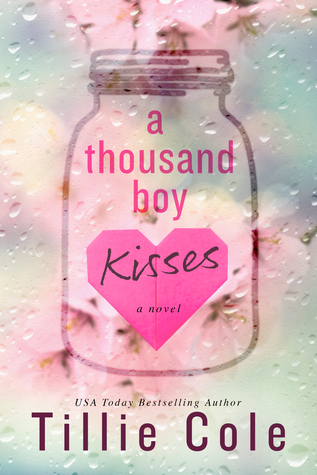 This book tore. me. to. pieces. Oh my gosh. This was another ugly cry book for me. It didn't make me cry as bad as Written in the Scars by Adriana Locke like I mentioned earlier, but I still ugly cried for a pretty long time.

A BOOK THAT HAD YOU LAUGHING OUT LOUD.
I loved the humor in this book! I laughed out loud a lot while reading it.

A BOOK THAT MADE YOU WANT TO SEND IT (OR YOUR E-READER) FLYING.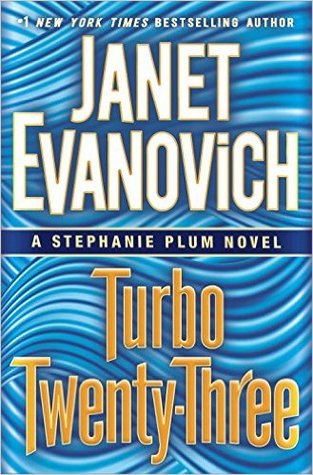 This book frustrated me to no end. I'm getting so annoyed with Stephanie. I wish she would just make a choice between Joe and Ranger, once and for all. I'm sick of the constant back and forth with her, not to mention her messing around with Ranger while she's "with" Morelli. Ugh.

BOOKISH WORLD YOU WISH YOU COULD VISIT.
I would love to be able to visit the Wizarding World and Hogwarts!

A BOOK WITH A SHOCKING TWIST OR ENDING.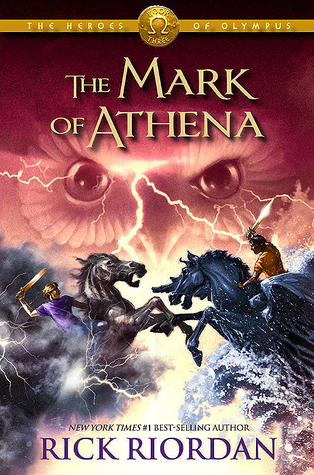 That ending?! Seriously! My mouth dropped open in shock.

A CHARACTER DEATH THAT DESTROYED YOU.
Sirius Black from the Harry Potter series. 😦
I know I've already used some of these books for a few of these questions, but seriously…. best series ever!
I tag anyone who would like to do this!
I'd love to see your answers.