Yes, you read that title right. This is my extremely late wrap-up post for the month of May.
May was a crazy month for us. I finished my Spring semester with a 4.0, so I was really happy with that.
Chris had his final band concert of the year. He got to play a different instrument for each song they performed, so that was really neat to watch.
The pastor of my dad's church had some extra race tickets that he was giving away, so my dad got them for us. I had never been to a race at that track so me and the boys were really excited. We have a race track in the city where we live, but it is a much smaller one and has events for the up and coming drivers who haven't quite made it to the big leagues yet. This race we got tickets to was down in Charlotte where all the big name drivers are. That was a really neat thing to experience. I'm really glad we got the chance to go. I made my husband drive though. I stand by the fact that people in Charlotte drive like lunatics. I was so stressed out on the way down there and on the way home lol.
I'm taking classes this summer so my fall and spring semester are lighter, so those classes started at the end of May. More on how that is going in my June wrap-up (which I SWEAR is going up on time! hehe).
IN CASE YOU MISSED IT
COMING SOON
The Birthday Book Tag
Harry Potter MOTW #9 and #10
BOOKS IN MY MAILBOX
May was another huge haul month for me.
Kindle (Bought)


Fortuity – Rochelle Paige
Coming Up Roses – LK Farlow
Leave It to Cleaver – Victoria Hamilton
Kindle (Freebie)


Espresso and Evil – Agatha Frost
Kindle (For Review)


Simmer – Stephanie Rose 
His Mimosa – Jamie Schlosser
Cross – Adriana Locke
Portrait of a Sister – Laura Bradford
*Thank you so much to the authors and publishers for these review copies!
Paperback (Bought)


Daisies for Innocence – Bailey Cattrell 
All Natural Murder – Staci McLaughlin
A Skeleton in the Family – Leigh Perry
Geared for the Grave – Duffy Brown

License to Dill – Mary Ellen Hughes
Assault and Buttery – Kristi Abbott
Assaulted Caramel – Amanda Flower 
Brownies and Broomsticks – Bailey Cates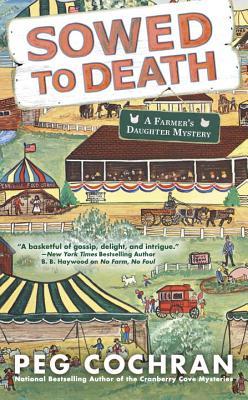 No Farm, No Foul – Peg Cochran
Sowed to Death – Peg Cochran
Atheists Who Kneel and Pray – Tarryn Fisher (signed)
Paperback (For Review)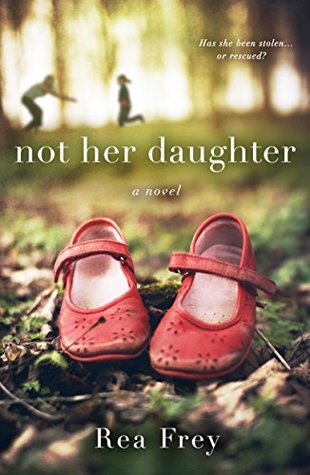 Splintered Silence – Susan Furlong
Not Her Daughter – Rea Frey
The Fifth to Die – JD Barker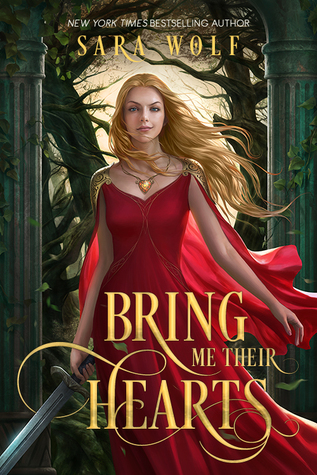 Cinco de Murder – Rebecca Adler
Bring Me Their Hearts – Sara Wolf
The Girl and the Grove – Eric Smith
*Thank you so much to the authors and publishers for these review copies*
What books did you get in May? I'd love to hear!
MONTHLY FUNNY

This is insanely true for me.