Hello everyone and welcome to another week of the Summer Blogger Promo Tour! This week, Kayleen and I are bringing you our dream cast for a movie adaptation of one of our favorite books.
Here is the cast that she has come up with for Stalking Jack the Ripper by Kerri Maniscalco.
---
Stalking Jack the Ripper is one of my favorite series, with some of the most attractive characters I have ever read. So of course I decided to choose this book to find my dream cast for!
Audrey Rose Wadsworth – Adelaide Kane
Thomas Cresswell – Richard Deiss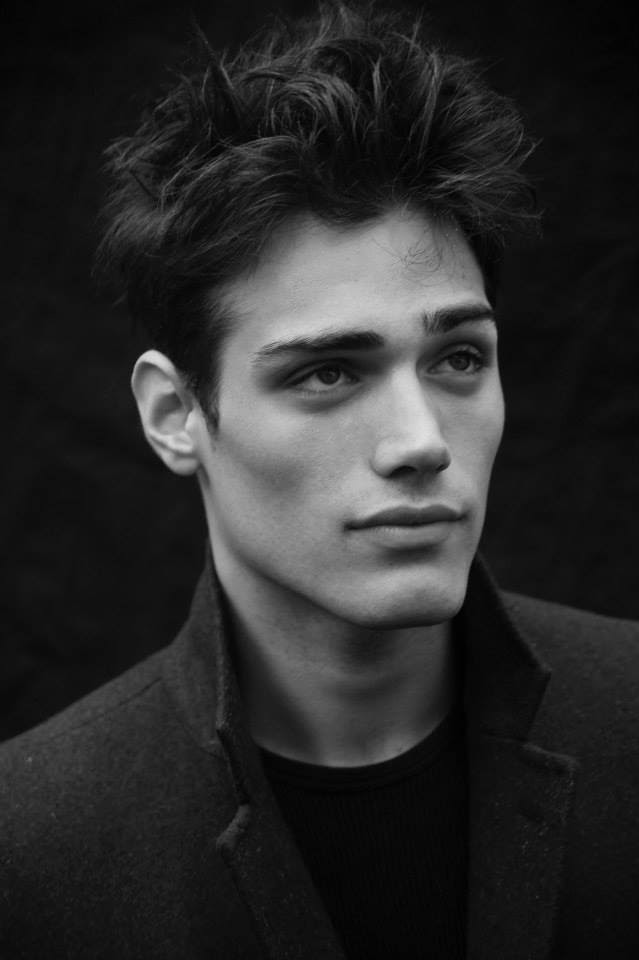 Daciana Cresswell – Liz Gilles
Nathaniel Wadsworth – Whoever this boy is I couldn't find his name
---
You will be able to stop by Kayleen's blog to see which book (or series, hehe) I decided to make a cast list for.
Who would you cast to play in a movie adaptation of your favorite book?