Top Ten Tuesday is a weekly blog meme hosted by That Artsy Reader Girl.
This week's prompt is the 10 Best Books that I Read in 2018. I didn't read very many books this year because I was so busy with school. The books I did read though, it seems like I either loved them or hated them. There were only a couple that were in between/so-so reads for me.
So anyway, here are my 10 favorite reads from 2018! (Listed in no particular order, although the first 5 are a series.)
1. The Lost Hero by Rick Riordan


I wasn't sure how I felt about going into this book and meeting a bunch of new characters, but oh my gosh! This book was amazing and I grew to love the new demigods as much as I loved the ones from the PJO series. I even found a new favorite. 😉
2. The Son of Neptune by Rick Riordan

3. The Mark of Athena by Rick Riordan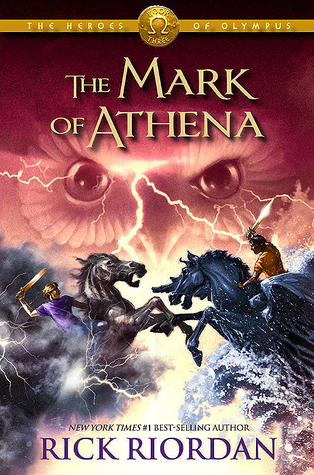 The ending of this book had my mouth dropped open in shock. Talk about an epic cliffhanger! I immediately dived into the next book.
4. The House of Hades by Rick Riordan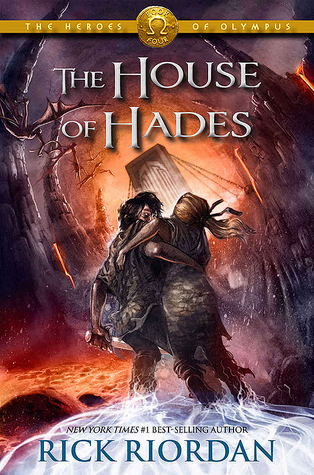 Wow, what an adventure! Another amazing book in the series.
5. The Blood of Olympus by Rick Riordan


I couldn't have asked for a more perfect ending for this series. This is going down as one of my favorite books EVER.
6. All Your Perfects by Colleen Hoover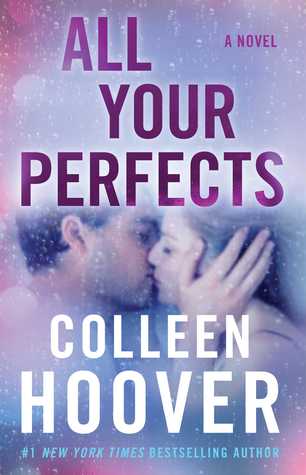 I ugly cried so many times while reading this book. I could relate to the struggles that this couple faced which just made the story that much more emotional.
7. Death by Dumpling by Vivien Chien


Not only was the mystery in this book very well written, it was funny too! I loved this book and also enjoyed that it didn't have a heavy focus on romance.
8. The Storm Runner by JC Cervantes


I absolutely loved this experience into Mayan mythology. I can't wait for the next book.
9. The Wrong Game by Kandi Steiner


I could relate to the female lead in this book in a lot of ways, which just made me love her that much more. And the lead male? Oh. My. Gosh! Talk about SWOON fest. Why can't he be real??!  LOL.
10. Assaulted Caramel by Amanda Flower


Another great cozy mystery. This one was unique to me with it's Amish setting. That was really interesting to read.
So, what were your favorite books from 2018? I'd love to know!