Top Ten Tuesday is a weekly blog meme hosted by That Artsy Reader Girl.
This week I'm talking about 10 books that I meant to read in 2018, but didn't get to.
1. Lethal Licorice by Amanda Flower

2. Cinder by Marissa Meyer

3. Every Breath by Nicholas Sparks

4. The Fifth to Die by JD Barker

5. Catwoman: Soulstealer by Sarah J Maas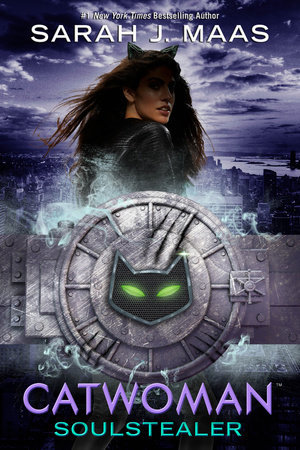 6. The Sword of Summer by Rick Riordan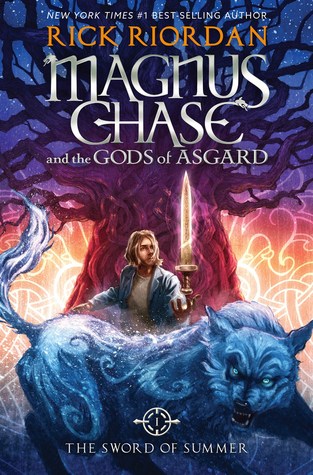 7. Marrow by Tarryn Fisher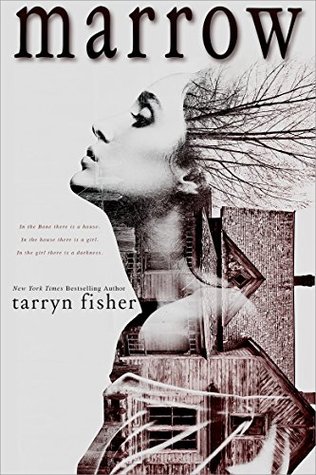 8. Avalanche by Cambria Hebert

9. What He Always Knew by Kandi Steiner

10. Maybe Someday by Colleen Hoover

All of these books are on my list to read this year since I didn't get to them in 2018. Hopefully I'll be able to get to them all!
Have you read any of these books? Are any of these books on your list to read? What books did you not get to last year that you want to try to read this year?