June was a pretty good month. We started out the month going to Tour of Destruction at our local Speedway. Tour of Destruction, in case you haven't heard of it, is a huge race car event with special races. There is always a demolition derby and a couple monster trucks that make a special appearance. There was a chain race, a school bus race, a game of car soccer (which was hugely entertaining), and a super special appearance by a jet car. That thing was freaking INSANE! When it got revved up and started shooting out the fire, massive waves of heat washed over the audience and the ground started shaking. I've never seen anything like that in my life! It was so much fun. One of our favorite parts of going to events at the Speedway is that you get to go down to the track and see all the different cars and meet the drivers before the event starts.
Chris and Logan finished up their school year, so now I have a 5th grader and a 7th grader. 🙂
My niece also graduated in June, so we went to her graduation and then a celebration at my sister-in-law's house afterwards.
I celebrated my 13th wedding anniversary with my husband in June. It's hard to believe sometimes that we have been married for that long.
My 33rd birthday was on the 21st of June. I bought myself some of the special edition Harry Potter books that come with all the little extras and things like that. My mom gave me some money to buy whatever I'd like, so I bought myself some more Harry Potter stuff. 😉 That night we ordered pizza and watched movies, so it was a really laid-back day.
I was really busy in June with school since I'm taking summer classes. I'm doing pretty well in them though.
IN CASE YOU MISSED IT
Coming soon
15 Day Book Blogger Challenge Posts
discussions or tags
reviews
Summer Blogger Promo Tour posts
Books in my mailbox
Kindle (Free)


Rush – Emma Scott
Kindle (For Review)


Midnight Snacks Are Murder – Libby Klein
Paperback/Hardback (For Review)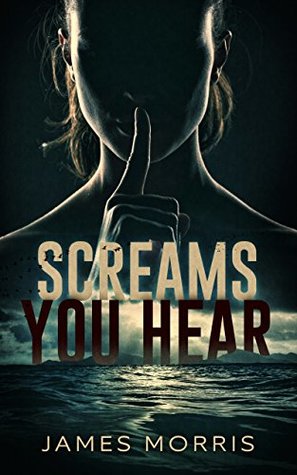 From Twinkle, with Love – Sandya Menon
Death and a Pot of Chowder – Cornelia Kidd 
Screams You Hear – James Morris
Paperback/Hardback (Gift)


Harry Potter Character Vault
Harry Potter Film Wizardry
Paperback/Hardback (Bought)


Murder Past Due – Miranda James
Classified as Murder – Miranda James
Lending a Paw – Laurie Cass
A Deadly Row – Casey  Mayes 

The Dark Arts: A Movie Scrapbook
A Magical Yearbook
The Case of Beasts: Fantastic Beasts & Where to Find Them
Paperback/Hardback (Won)
This is a set of books that I won from Sourcebooks. Huge thanks to them for the amazing giveaway. ❤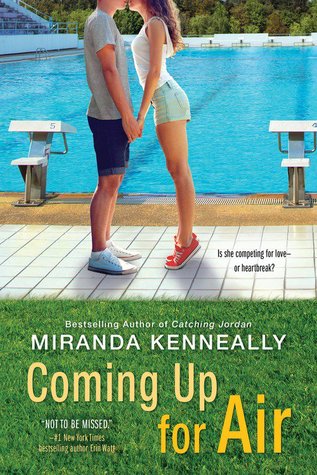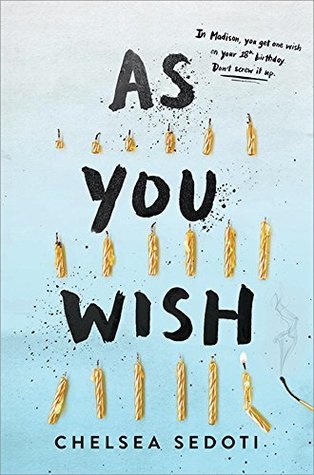 Follow Me Back – A.V. Geiger
Coming Up for Air – Miranda Kenneally
The Heart Forger – Rin Chupeco
As You Wish – Chelsea Sedoti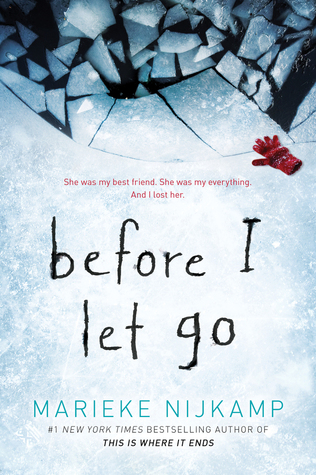 You Will Be Mine – Natasha Preston
Before I Let Go – Marieke Nijkamp
Now a Major Motion Picture – Cori McCarthy
Out of Left Field – Kris Hui Lee 

This is Where it Ends – Marieke Nijkamp
Ruin of Stars – Linsey Miller
Monthly Funny

This is me to my husband. LOL!